Battery Solution For Emergency Lighting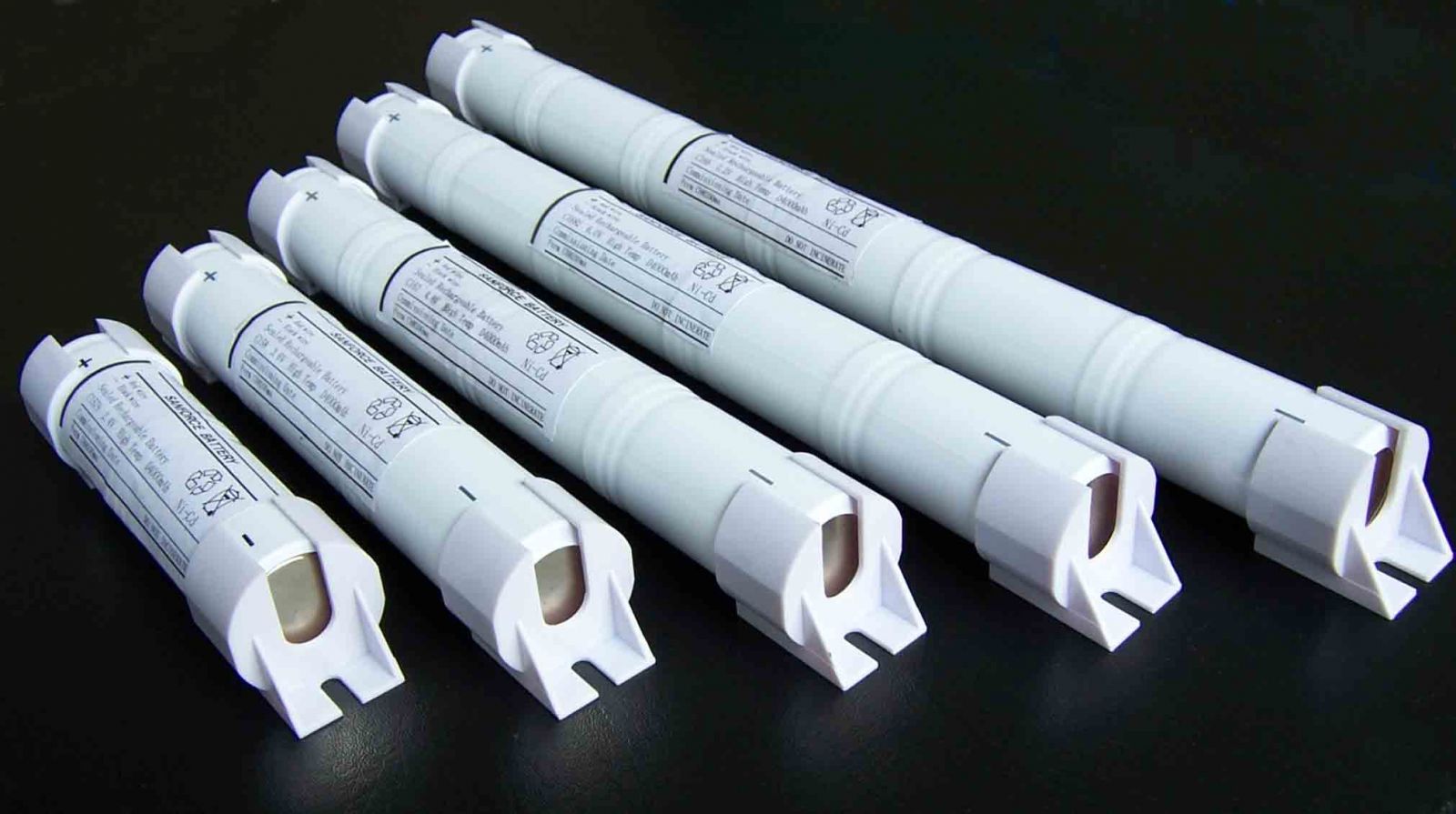 We analyze each Emergency Luminaries case, with detail consideration of
your specification, giving you the proposal for best cost effecitve solutions.

Factors to be considered includes

- power of lamps (e.g. 38W)
- type of lamps (LED or fluorescent lamp)
- emergency time (e.g. 3 hours)
- lamp fixture operating temperature (50 degree C)
- Local Fire Service Regulation (e.g. ICEL1010)

Feel Free to contact us in Skype / e-mail for tailor made solution.