ABOUT US
We aim at Rechargeable Battery / Battery Related Products Business.

1. R & D
During these years, we have running many jointed venture R&D projects with famous institutes in new battery products development, including:
- Central South University of China (Flow Battery)
- Baotou Reseach Institute of Rare Earths (Super Power Battery for Electric Car)
- Hunan Corun New Energy Co Ltd (Hybrid Car Battery)

2. Production
We are heading three small but professional factories in China with following products:
- Rechargeable Battery (NiCd, NiMH and its packs)
- Emergency Kit for Lighting
- Battery for Electric / Hybrid Car

We provide tailor made battery solutions for middle level battery powered products, most of our customers are SME battery-related manufacturers all over the world.
In other words, we are B2B battery solution provider.
Most of our products are tailor made for individiul customer and therefore have not listed out in this website without owner's agreement.

3. Commercial Service
The company is a Limited Company registered in Hong Kong over 15 years, commerical operations for all business works are in Hong Kong.
Since it is operated under western international legal business environment, you can be well satisfied and familiar with its way to go, such as high reliability, high effeciency and honour feedbacks.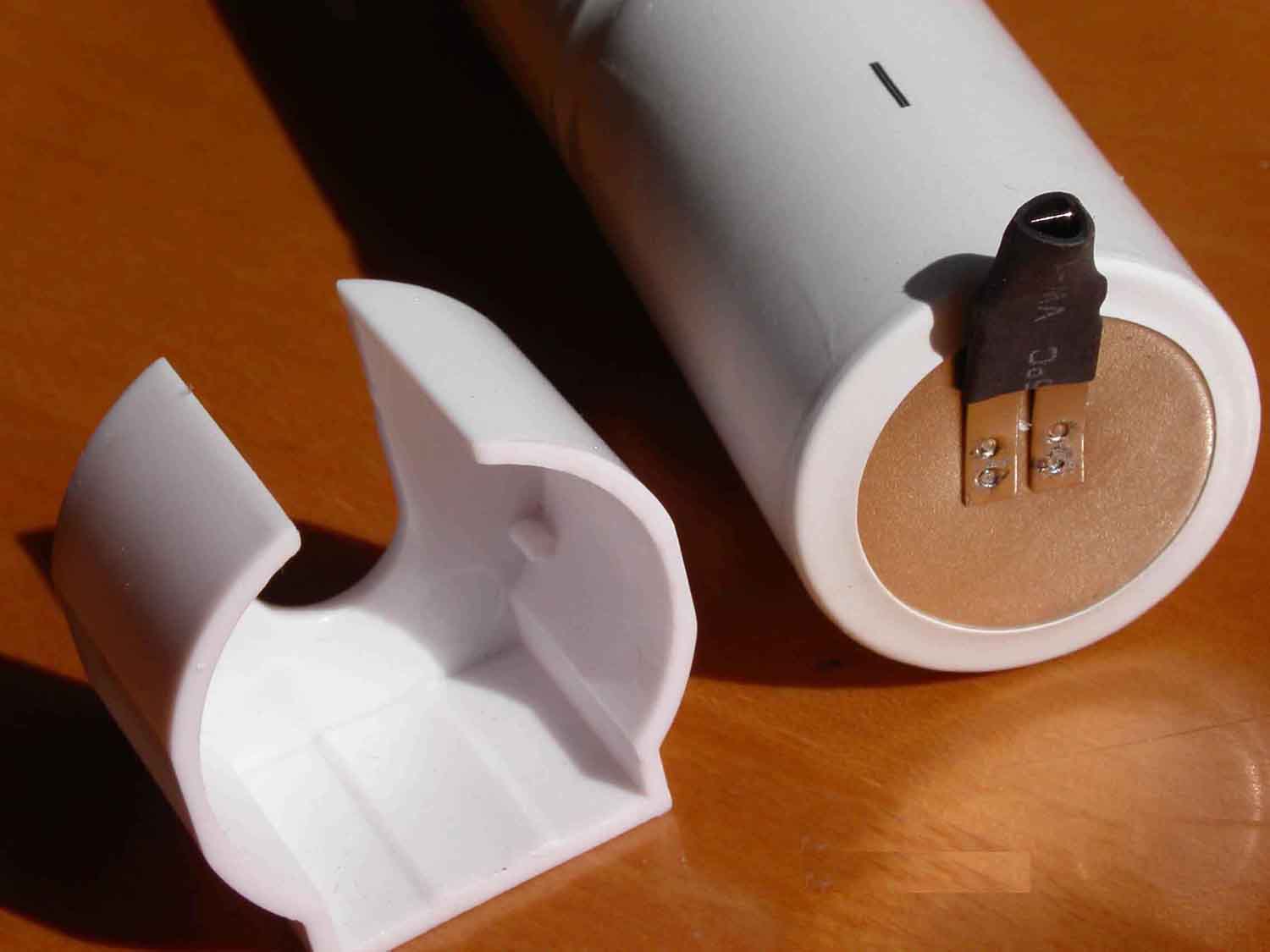 Why Choosing Us
Battery is not a high cost component among electric/electronic appliance. However, it plays a key important role within them.
Therefore, inspect of price, its reliability is the top priority to beconsidered.

Let's be honour, if you are import company looks for cheap price low quality battery, please ignor us.
If you are SME, looking for support or partnership in battery related products, come to us, we will give you best solution.

You are most welcome to contact us by Skype, e-mail, telephone call or even walk in to talk to us. Our colleagues will try best to get best solution for you.